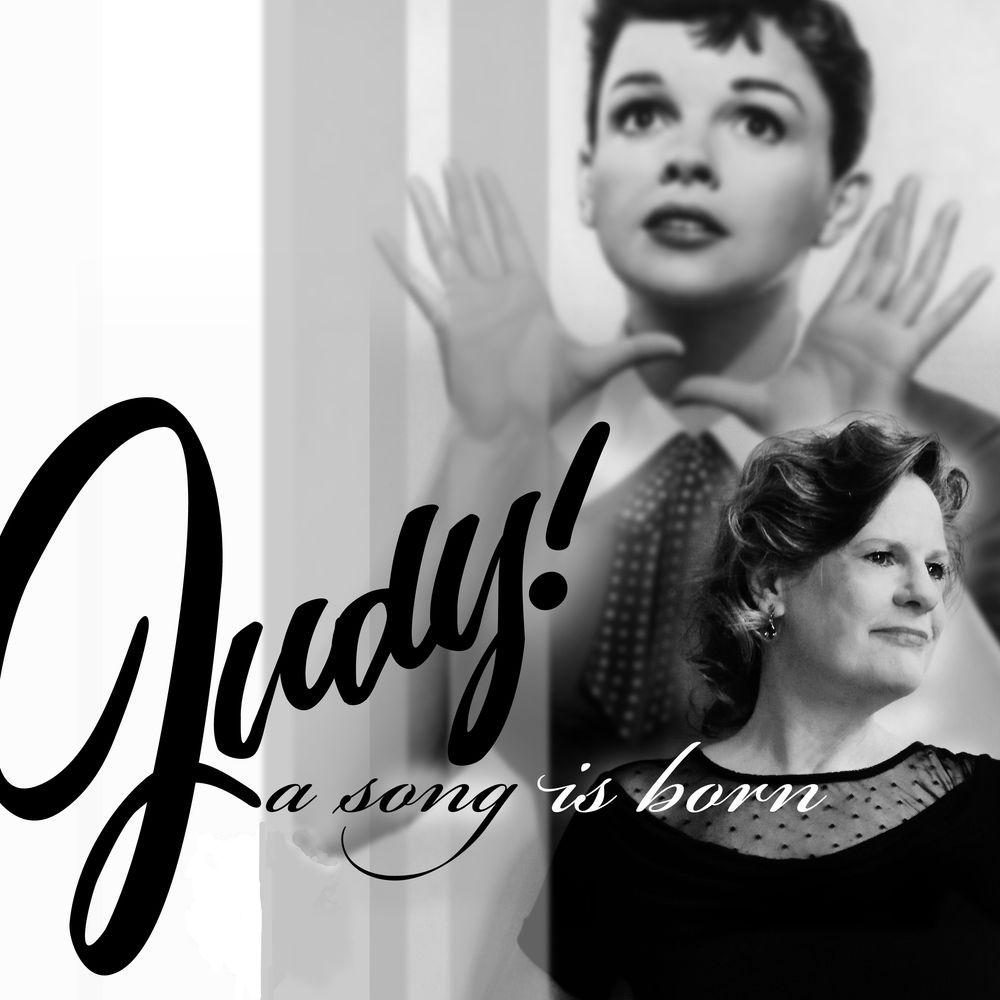 Returning in March!
The Studio at Cabaret B welcomes Ann Mitchell's performance JUDY! A Song is Born.
Ann Mitchell returns to the Cabaret at Studio B with a musical celebration of beloved star, the incomparable Judy Garland. She and pianist, Andy Calabrese, will delight audiences with favorite gems from the silver screen to Ms. Garland's concert years.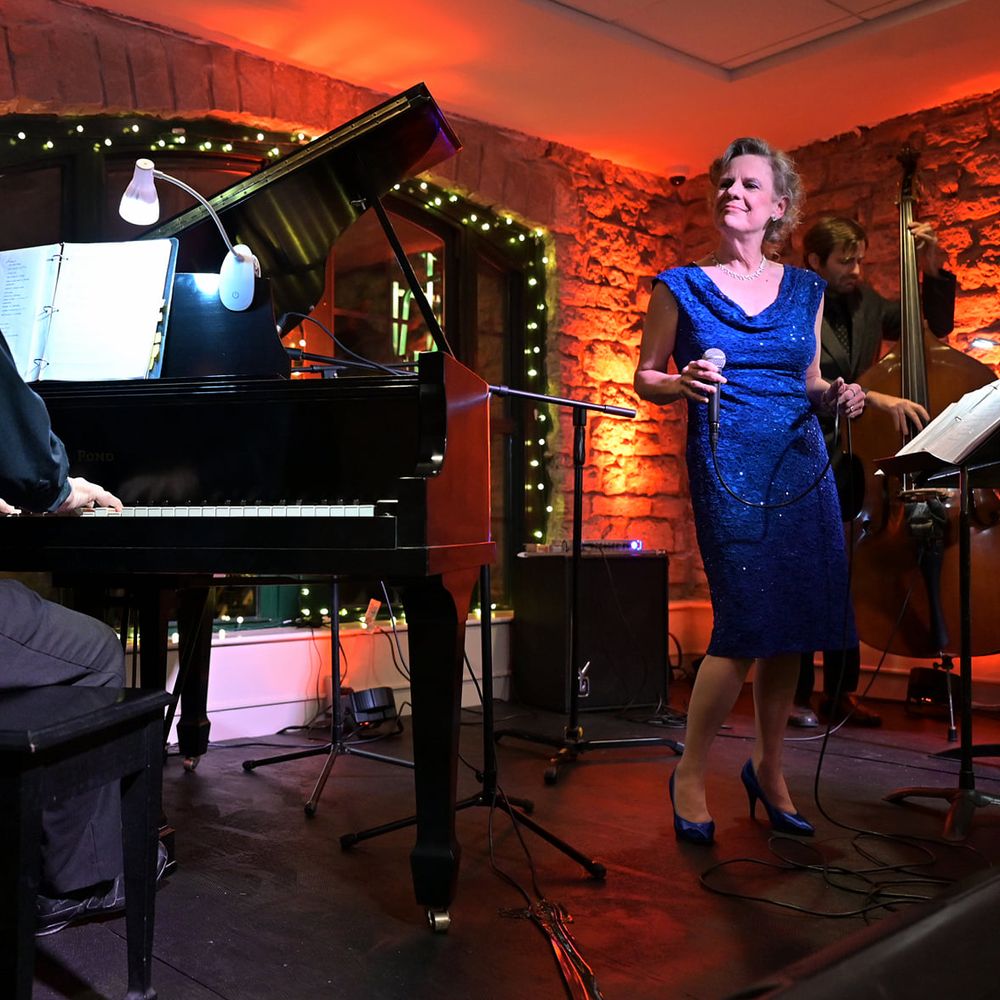 Buffalo is a wonderful place for Jazz! Ann Mitchell Jazz Trio loved playing for the kick off of JazzBuffalo's newest event, "Jazz in the Pan Am Room" at the Terrace at Delaware Park!  
Photo credit, Jack Zuff