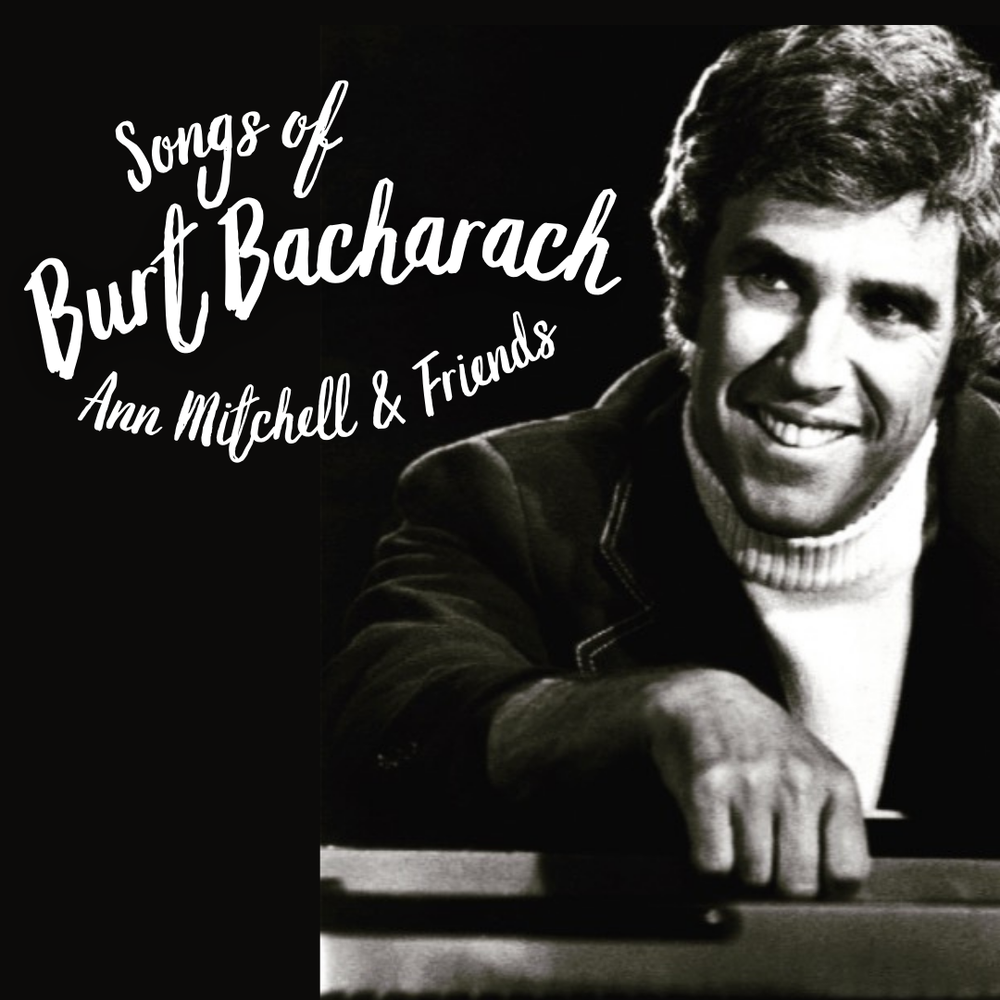 Dynamic jazz vocalist Ann Mitchell has assembled the unique classics of Grammy Award winning composer, Burt Bacharach. She'll serenade you with the top hits like: "The Look of Love" "I Say A Little Prayer" and more!
Featured, sold out, performance in the 2021 KeyBank Rochester Fringe Festival.
Cabaret at Studio B - August 2023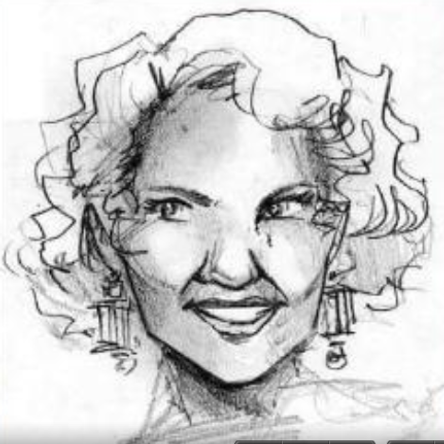 A Tribute to Peggy Lee
Ann Mitchell Jazz performs memorable hits and songs that were penned by Miss Peggy Lee, such as Fever, Why Don't You Do Right, I'm A Woman. Peggy Lee is remembered for her sultry, soft singing voice along with her ability to draw in an audience through her intimate performance. She collaborated with her husband, guitarist Dave Barbour as well as Cy Coleman, Victor Young, Duke Ellington, Dave Gruisin. Her impressive six decade career as a creator/performer earned her numerous awards in the music industry.
Featured performance in the 2016 Rochester Fringe Festival.
"Your singing is top of the line ... I love the Miss Peggy Lee songs you sang." Emilio Palame, Accompanist/Conductor for legendary Miss Peggy Lee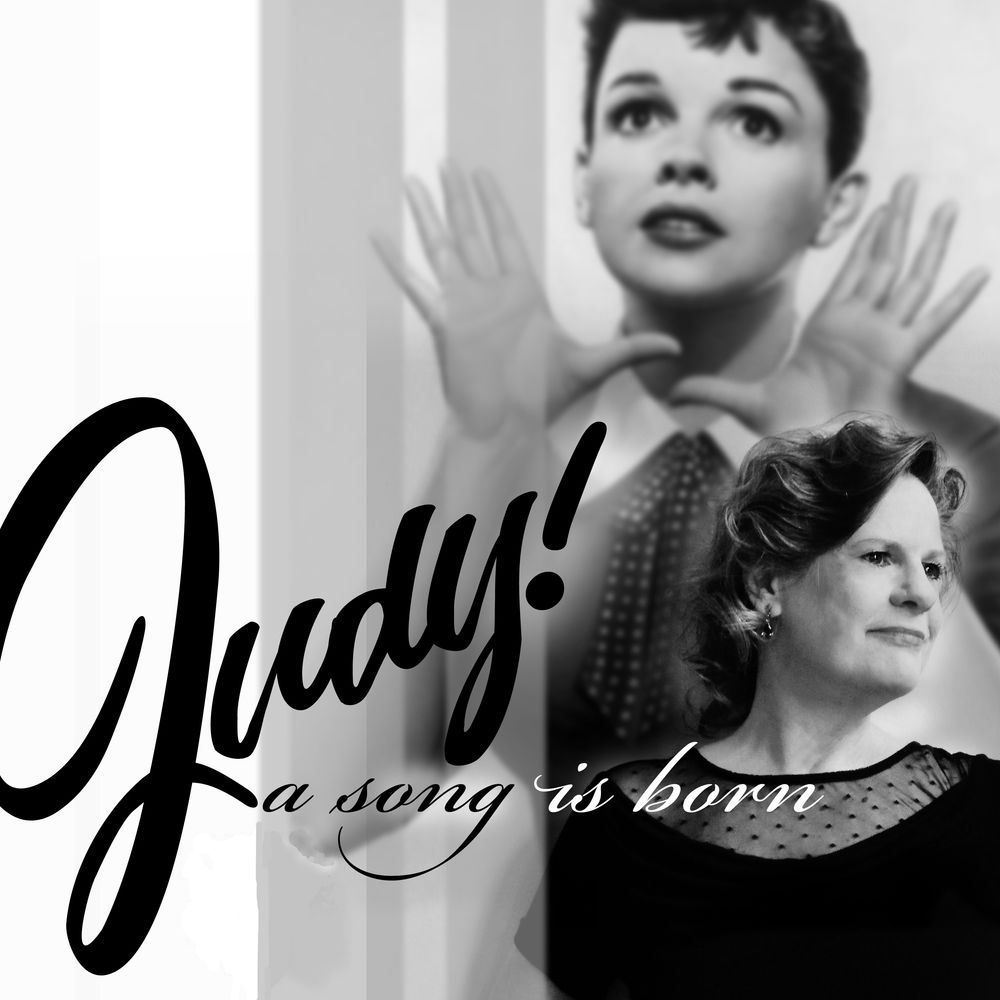 Ann Mitchell's tribute to Judy Garland celebrates the music of beloved star, the incomparable Judy Garland. Ann performs a delightful concert with favorite gems from the silver screen to Ms. Garland's concert years. Take a trip 'Over the Rainbow' where you will 'Get Happy' and 'Smile!'
Featured performance in the 2017 KeyBank Rochester Fringe Festival
March 2022 and August 2023 performance at the CABARET AT STUDIO B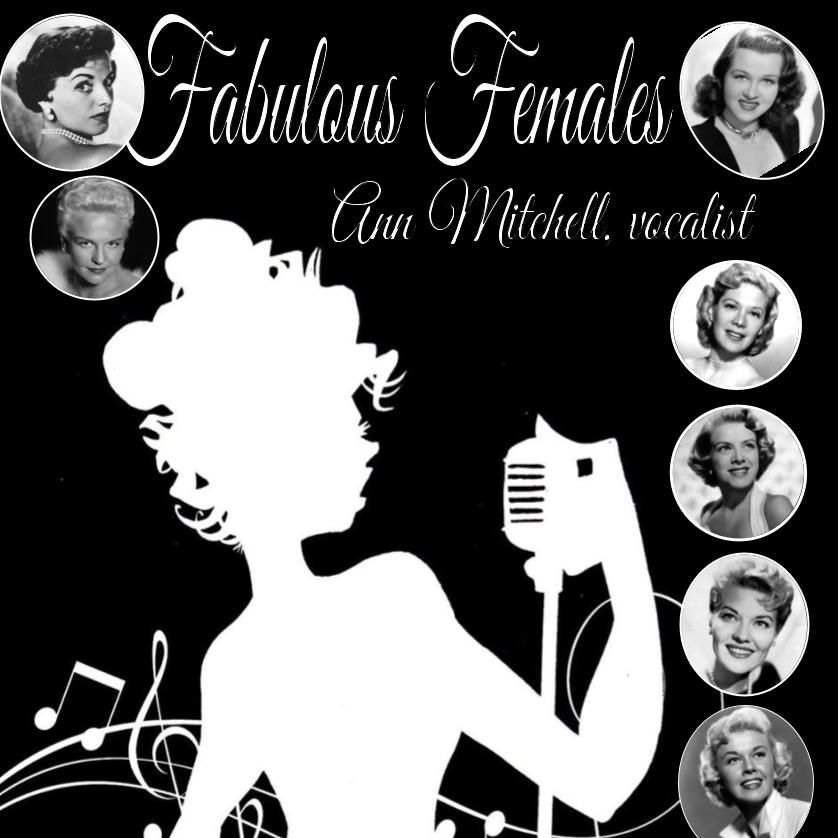 FABULOUS FEMALES
Do you remember who dominated the music charts in the forties and fifties?! Don't miss the chance to "COME ON A MY HOUSE" and hum along with the songs of top FABULOUS FEMALE artists from 'Your Hit Parade!' Ann Mitchell will delight you with her lively, reminiscent performance that features best loved hits from Patti Page, Rosemary Clooney, Doris Day and more!
Featured performances:
Featured in the 2018 KeyBank Rochester Fringe Festival
Featured performance at The Cabaret at Studio B - June 2021